Our innovative medical tools combine the latest in AI assisted efficiency with ultra-portability, to enable clinicians to transcend the status quo in care delivery as we know it today.
Kosmos Hand-Carried Ultrasound
Cart benchmarked, AI- automated ultrasound in a ultraportable device
The only ultraportable handheld with Tissue Doppler Imaging, Continuous Wave and Pulsed Wave Doppler
Evolving AI platform based on novel, deep learning techniques to solve everyday problems
in health care
Kosmos Software Solutions
Our workflow solution software and strategic partnerships
A highly reliable, all-electronic, non-mechanical bladder tool designed to improve durability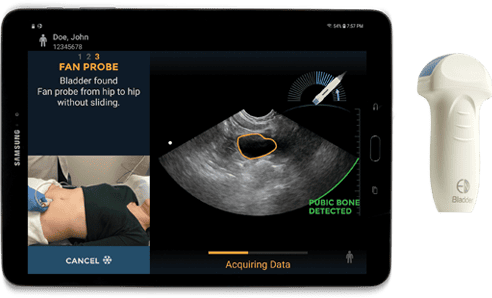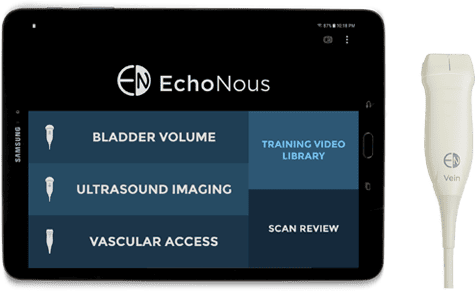 Ultrasound guidance designed for peripheral IV placement
Remove care delivery pinch-points with AI- automated POCUS
Let the game changing begin
All of our users recognize the innovation of Kosmos. In the words of one Chief of the Section of Emergency Ultrasound, "Handheld technology where the image quality truly doesn't take a backseat to any cart-based system.